WHY PYGSA?
Our mission is to optimize manufacturing processes and guarantee the quality of our clients' products, thanks to the customized design and integration of solutions such as: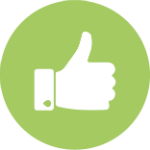 User-friendly
User-friendly software even for people without experience in similar equipments.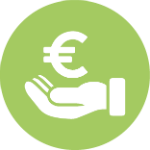 Best Value Market
We offer high-performance systems at competitive prices.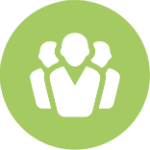 Satisfaction
The satisfaction of our customers are our best testimony. Our organization recognizes commitment and professionalism before and after the process of developing our Systems.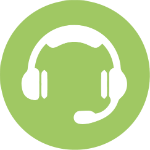 Free Customer Service
To offer peace of mind in unforeseen situations, we offer a free telephone number customer service from Monday to Friday for all questions regarding the handling of the equipments.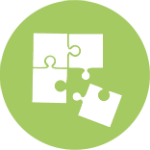 Flexibility
Adaptation to the space available on the line.

Integration of systems on existing machines:

Labeling and filling machines.

Thermo welding machines for trays.

Guided by anthropomorphic robots, Scara or Flex-piker ...
Advantage
Our experience allows us to adapt our systems to existing lines and machines.

Elimination of the human factor in the product review.

Reduction of costs due to ABSENCE of claims.

It allows inspection at high production speeds.

Early identification of problems in the production line.
Quality
Ensure products quality even in high speed production line.
Reduction of customer complaints
We get the final customer satisfied by reducing the possibilities of customer complaints. This is due to the quality of the finished product we achieve thanks to our control systems.
Elimination of the human factor.
Objective control of the product eliminating the human factor.
Early detection of problems
Reduction of losses due to the early detection of productive problems.
Production optimization
Our automation systems of industrial processes allow to optimize production and obtain more profitability.